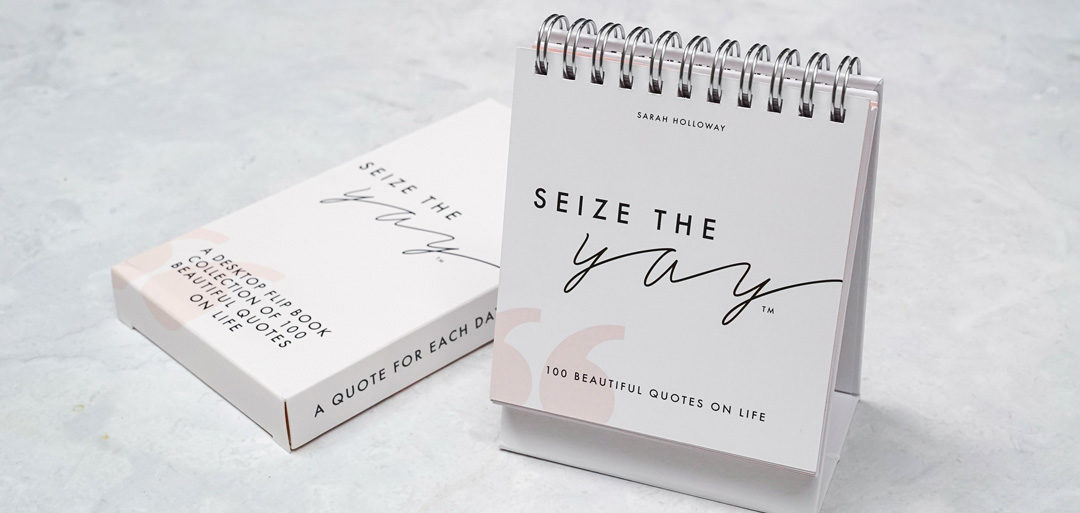 A quote for each day to help you say yay.... Introducing a little something I've been working on lately to help bring more yay to your day - the first instalment of physical YAY bringing my #QOTD segment to a desk near you. Following on from the Seize the Yay™...
read more
Being gluten intolerant, pasta and I haven't always had the greatest relationship, but I've finally found a "Smarter Way to Pasta" with Explore Cuisine! Their range is gluten free, organic, non-GMO and vegan range PLUS it's packed with protein and fibre. Whipped up...
read more
It's not often that I give much air time to the fickle beast that is anxiety, but I've recently been surprised how many people respond when I do. An alarming number of us are affected by it and many people admit to finding comfort when others share their experiences...
read more
Janine Allis // From sailing with the stars to smoothies and startups In this episode, we are joined by one of my business idols, the amazing Janine Allis, who many of you will know as the founder of pioneering wellness empire, Boost Juice, and an investor on Shark...
read more