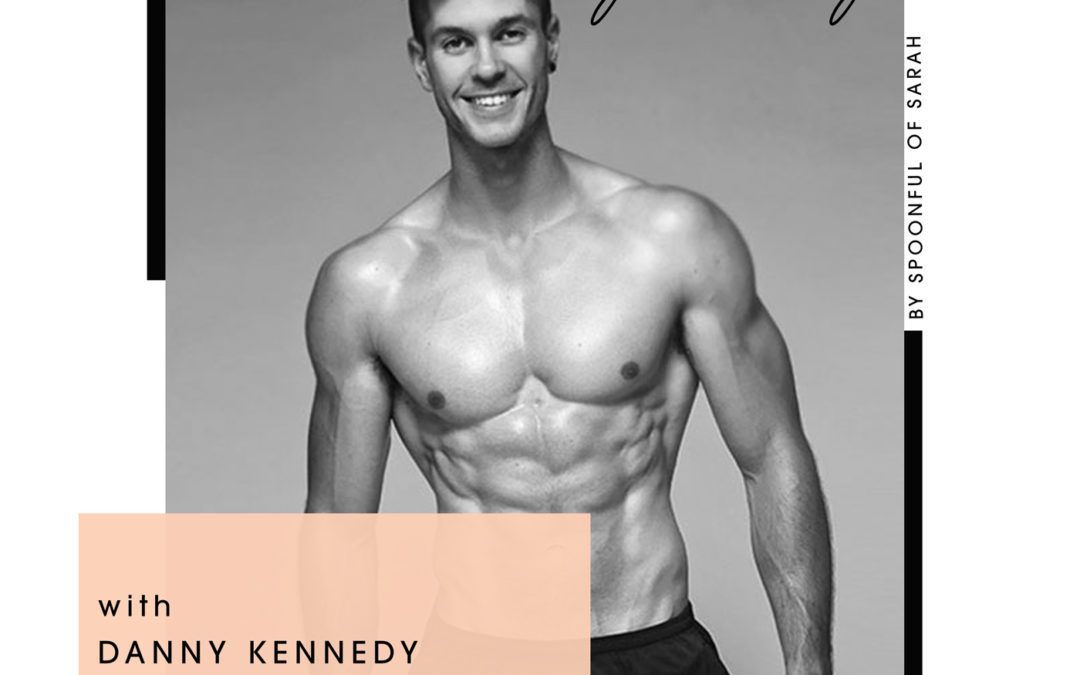 DANNY'S ONLINE COACHING   DANNY'S PODCAST NUTRITION ARTICLE: THE ULTIMATE GUIDE TO FLEXIBLE...
read more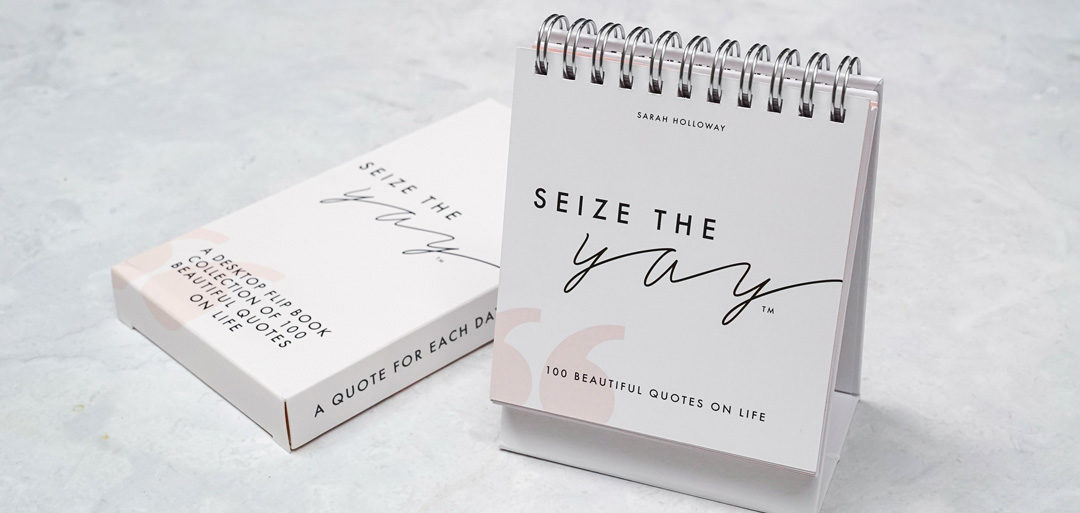 A quote for each day to help you say yay.... Introducing a little something I've been working on lately to help bring more yay to your day - the first instalment of physical YAY bringing my #QOTD segment to a desk near you. Following on from the Seize the Yay™...
read more
Emma Isaacs // Winging it as a wonderwoman In most cases, being a mother of five is an all-consuming role in itself but Emma Isaacs isn't your average woman. Running her own show since the tender age of 18, Emma is the definition of business woman and is now the...
read more